Phillip E. King, CPA, CIA, FLMI/M
Senior Vice President & Auditor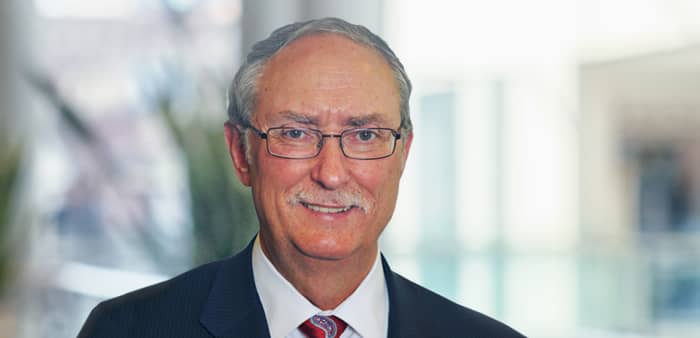 Phillip E. King is senior vice president and auditor of Western & Southern Financial Group, based in Cincinnati.

King joined Western & Southern in 2002 as a vice president and auditor and was promoted to senior vice president in 2018. He is responsible for executing the mission of the Internal Audit function, providing an independent and objective appraisal of the effectiveness and efficiency of internal controls.
King is a member of the American Institute of Certified Public Accountants and the Institute of Internal Auditors.
King earned a Bachelor of Science in business administration and accounting from the University of North Carolina at Chapel Hill.