Roger M. Lanham, CFA
Senior Vice President & Co-Chief Investment Officer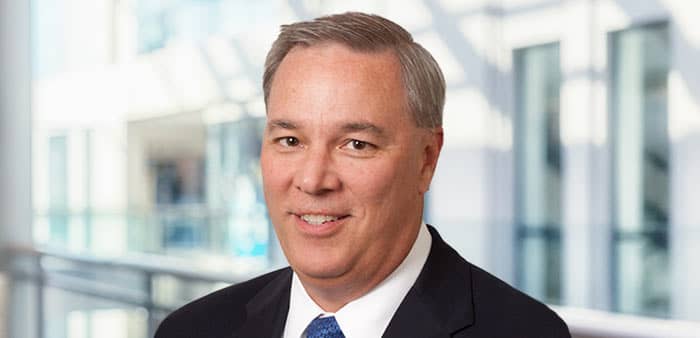 Roger M. Lanham, CFA, is a senior vice president and the co-chief investment officer of Fort Washington Investment Advisors, Inc., a wholly owned subsidiary of Western & Southern Financial Group, based in Cincinnati, Ohio.
Lanham is responsible for overseeing the investment activity for all assets under management with emphasis on Investment Grade Credit, Multi-Sector Fixed Income and Structured Securities while collaborating with Brendan White, co-chief investment officer, on all investment decisions. In addition, he oversees asset liability management for insurance portfolios.
Lanham holds the Chartered Financial Analyst® designation.
He earned an MBA in finance from Xavier University.
He also earned a bachelor's degree in finance with a minor in economics from the University of Cincinnati.