Ronald J. Shortenhaus
Vice President, Business Development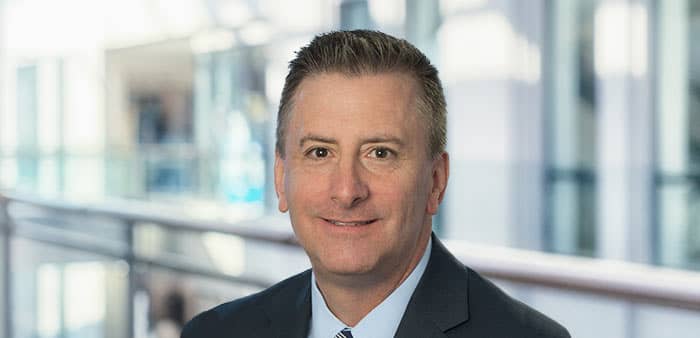 Career
Ron Shortenhaus, Vice President, Business Development, is responsible for business development in the consultant, corporate, and public funds channels.
Shortenhaus joined the firm in 2018. Prior to joining to Fort Washington, he was senior director of consultant relations at Aegon Asset Management in Cedar Rapids, Iowa, where he was responsible for marketing institutional asset management services to the consultant channel and direct investors. Prior to that, he was director of business development at Athene Asset Management. Shortenhaus has over 20 years of institutional asset management experience.
Education
Shortenhaus earned his MBA from Drake University and his BS in Business Administration/Marketing from Morningside College.
Contact
Send Ron an Email