Donald J. Osborne
Assistant Vice President, Senior Credit Analyst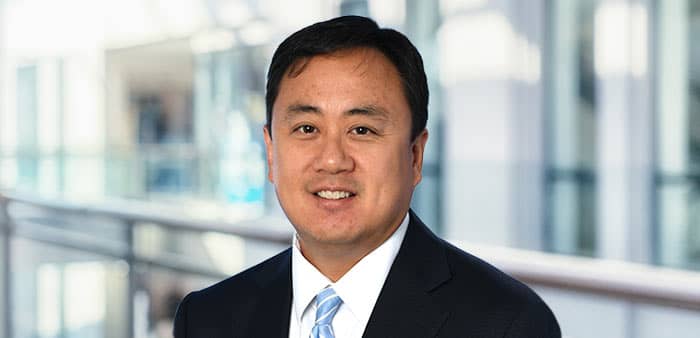 Don Osborne is located in Cincinnati, Ohio, and his areas of focus are:
Career
Don Osborne is an Assistant Vice President and Senior Credit Analyst supporting the Global Credit research team. He focuses on Investment Grade Energy and the Metals & Mining sector.

Prior to joining Fort Washington in 2015, Osborne served as an Investment Analyst at Invesco Advisers in Atlanta, Georgia. His responsibilities included covering the Energy, Utility, Metals & Mining, and Chemical sectors. Before Invesco, Osborne worked at JP Morgan Asset Management in Cincinnati, Ohio, in a similar capacity.
Education
Osborne received a BS in Business Administration with concentrations in Finance and International Finance from the University of Louisville and an MBA from Vanderbilt University.