Roger M. Lanham, CFA
Senior Vice President, Co-Chief Investment Officer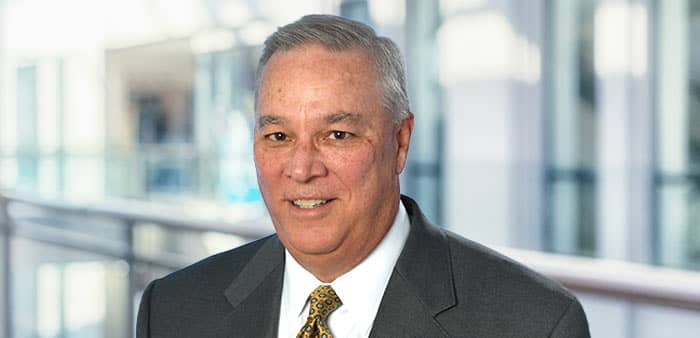 Location
Cincinnati, OH
Career
Roger Lanham is Senior Vice President and Co-Chief Investment Officer for Fort Washington. He oversees the investment activity for all assets under management with emphasis on Investment Grade Credit, Multi-Sector Fixed Income, and Structured Securities while collaborating with Brendan White, Co-Chief Investment Officer, on all investment decisions. In addition, Lanham continues to oversee the asset liability management for insurance portfolios.
Lanham joined the firm in 1990 and has over 35 years of industry experience. Prior to joining Fort Washington he held various positions within Fort Washington's parent company, Western & Southern Financial Group.
Education & Designation
Lanham received a BS in Finance and a minor in Economics from the University of Cincinnati and an MBA from Xavier University. He is a CFA charterholder.