Jeremy R. Moore
Vice President, Senior Portfolio Manager, Deputy Head of Private Client Group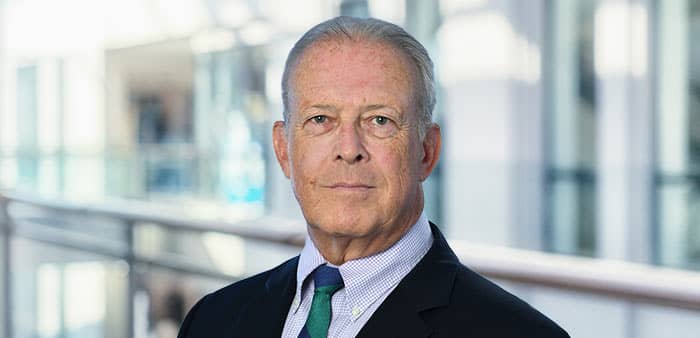 Jeremy Moore is located in Cincinnati, Ohio, and his area of focus is:
Career
Jeremy Moore joined the Fort Washington Private Client Group in 2010 and serves as its Vice President and Deputy Head. He is responsible for portfolio management and the day-to-day management of the group. Jeremy has been managing investment portfolios for over 15 years.
Prior to joining Fort Washington, he was an Investment Counselor and Portfolio Manager with Sena Weller Rohs Williams, LLC, a Cincinnati-based investment advisory firm.
Education
Moore earned a BS in Industrial Construction Management from Colorado State University, and an MBA from Xavier University. He enjoys hiking, hunting, and fly-fishing and is a member of the Society of Colonial Wars in the State of Ohio.