Stephen R. Mullin
Managing Director, Private Client Group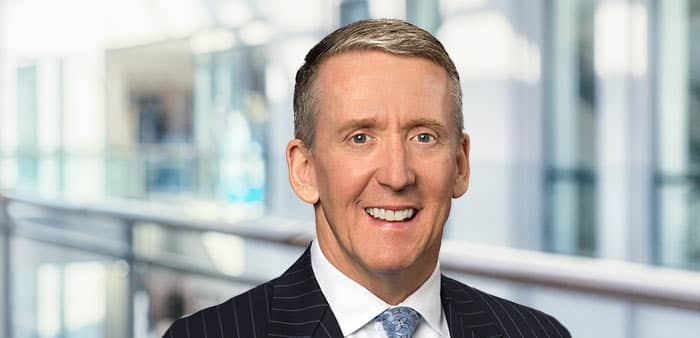 Location
Cincinnati, OH

Area of Focus
Individuals & Families
Career
Steve Mullin is the Managing Director and Head of Private Client Group. In this role, Mullin is responsible for directing strategy, personnel, client experience, and overseeing the investment activities for all PCG clients.
Prior to joining Fort Washington in March 2015, Mullin served as Senior Vice President and Local Market Leader for the Private Client Reserve at U.S. Bank. He started his career at Fifth Third Bank as a Portfolio Manager and Wealth Management Consultant. He served 11 years as an officer in the U.S. Marine Corps. He has over 34 years of experience in leadership positions in private wealth management, portfolio management, and banking & financial services.
Education
Mullin earned a BS in Business Administration and Personal Management from Miami University. He participated in an executive education program sponsored by U.S. Bank at the University of Minnesota.
Mullin is very active in the Cincinnati community and formerly served on the board of directors of the Tri-State Easter Seals and Cincinnati Symphony Orchestra, where he served on the Executive Committee and also chaired both its Planned Giving Committee and Investment Committee. In addition, he is on the board of directors at Tristate Veterans Community Alliance (TVCA) headquartered in Cincinnati, Ohio, and the American Endowment Foundation, headquartered in Hudson, Ohio.