Julian J. Partridge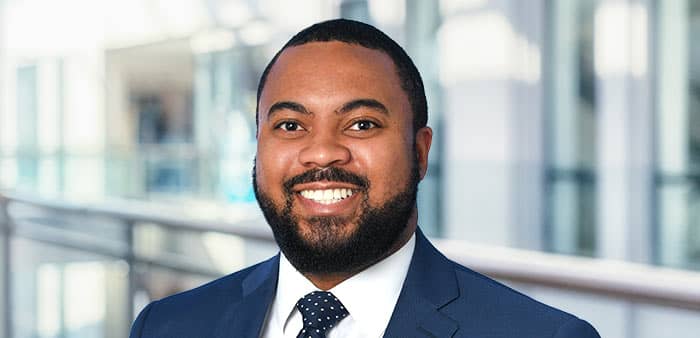 Research Analyst
Julian Partridge is located in Cincinnati, Ohio, and his area of focus is:
Career
Julian Partridge joined Fort Washington in 2018 and is responsible for conducting investment research on public markets, competitor analysis, and analyzing performance metrics for private equity funds. He was previously a fixed income analyst at J.P. Morgan on the high yield and emerging markets trading desk.
Education
Partridge received a BA in Finance from Morehouse College.