Nicole M. Robinson
Private Equity Client Service Associate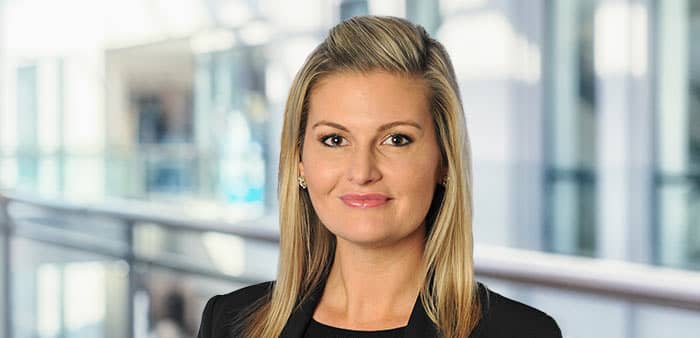 Location
Cincinnati, OH
Area of Focus
Private Equity
Career
Nicole Robinson joined FW Capital in 2016 and supports a wide array of private equity activities, including investment administration, client and GP meetings, event planning, and reporting communications.
Prior to FW Capital, Robinson worked for JBM Corporate Holdings where she was a Senior Executive Recruiter. Prior to JBM, she led office functions for Mitchell's Salon & Day Spa and supported business development efforts at Mercedes-Benz of Cincinnati.
Education
Robinson received a BA with an emphasis in Communication from the University of Cincinnati.