Ryan H. Boggs, CPA
Senior Finance & Accounting Analyst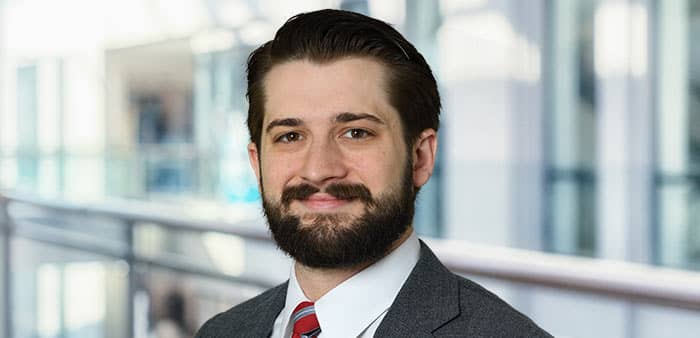 Ryan Boggs is located in Cincinnati, Ohio, and his area of focus is:
Career
Ryan Boggs joined FW Capital in 2016 and is responsible for the review and analysis of fund level accounting, planning, and forecasting for private equity funds.
He was previously a Senior Associate at Ernst & Young in the Risk Advisory Services practice.
Education & Designation
Boggs received a BA in Finance and Accounting from the University of Cincinnati. He is a Certified Public Accountant.