Ryan H. Boggs, CPA
Associate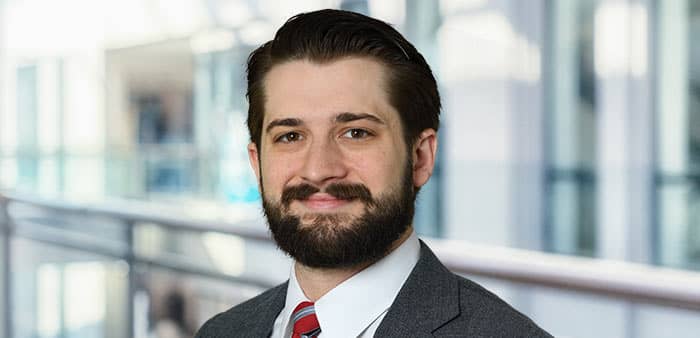 Ryan Boggs is located in Cincinnati, Ohio, and his area of focus is:
Career
Ryan Boggs joined FW Capital in 2016 and is an Investment Analyst and was promoted to Associate in 2023. Prior to joining the Private Equity investment team, he was responsible for the review and analysis of fund level accounting, planning, and forecasting for private equity funds and investment monitoring.
He was previously a Senior Associate at Ernst & Young in the Risk Advisory Services practice.
Education & Designation
Boggs received a BA in Finance and Accounting from the University of Cincinnati. He is a Certified Public Accountant.