Samuel J. Conkright
Investment Analyst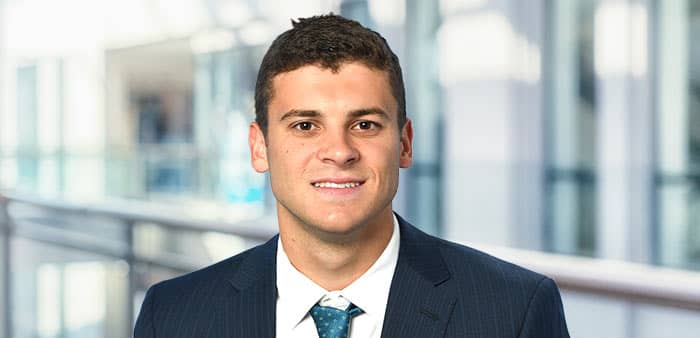 Samuel Conkright is located in Cincinnati, Ohio, and his area of focus is:
Career
Samuel Conkright joined FW Capital in 2019 as an Investment Analyst.

Prior to FW Capital, Conkright was an Investment Banking Analyst with Brown Gibbons Lang & Company in Cleveland, Ohio. He has also held internships at Crowe in New York City and Centric Financial Group in Columbus, Ohio.
Education
Conkright earned a Bachelor of Science in Business Administration and Finance from The Ohio State University.