Andrew A. Boczek
Vice President, Senior Portfolio Manager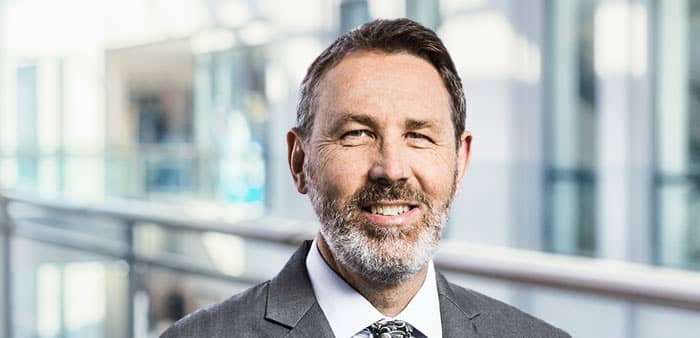 Andrew Boczek is located in San Francisco, California, and his area of focus is:

Career
Andrew Boczek is Senior Portfolio Manager of the International Equity investment strategy and is responsible for the investment process and portfolio construction.
Boczek joined the firm in 2017 as a part of the acquisition of the Sentinel Group Funds by Fort Washington's affiliate, Touchstone Investments. He joined Sentinel in 2012. Prior to that, he was an analyst at global long-short hedge fund managers Legend Capital Management, LLC and Seacliff Capital, LLC. He has also served as an analyst on the International Value team at Artisan Partners LP. Previous experience includes analyst and portfolio management positions at Gulliver Investments, LLC and LGT Asset Management.
Education
Boczek earned a BA in Economics from Cornell University, and an MBA from the University Of Chicago Booth School Of Business.