Kevin M. Bass
Assistant Vice President, Senior Equity Research Analyst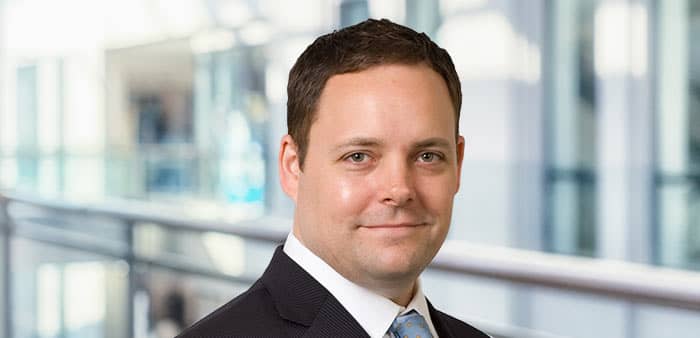 Kevin Bass is located in Cincinnati, Ohio, and his areas of focus are:

Career
Kevin Bass is an Assistant Vice President and Senior Equity Research Analyst covering the financial services and real estate sectors for the Focused Equity strategy.


Bass joined the firm in 2008. Prior to joining Fort Washington he was with Credit Suisse where he served as a Vice President and Financial Services Sector Specialist for the HOLT division. He also served as a Financial Analyst for UBS Alternative Asset Management and as a Senior Auditor for Deloitte & Touche, LLP.
Education & Designation
Bass received a BS in Accountancy from the University of Illinois and an MBA from Kellogg School of Management at Northwestern University. Bass also earned the Certified Public Accountant (CPA) designation (inactive).