Martin W. Flesher
Managing Director, Business Development & Relationship Management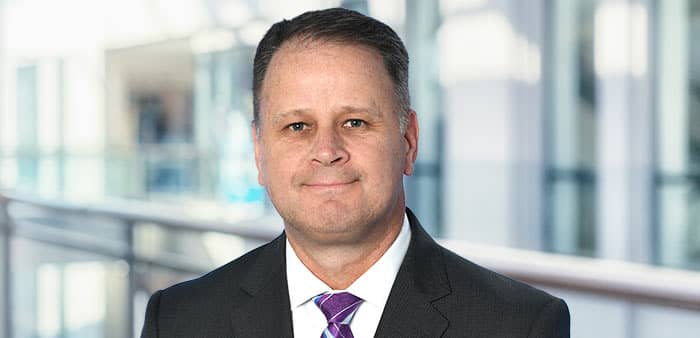 Career
Marty Flesher is the Managing Director of Business Development and Relationship Management for Fort Washington.
In this role, Flesher is involved in institutional business development efforts and client service. Flesher joined Fort Washington in 2004 as Vice President, Regional Business Development Director, and in 2015 moved to Vice President, Business and Consultant Development Officer. Prior to joining the firm, he was with Dean Investment Associates in Dayton, Ohio, where he was Vice President, Sales & Marketing. Prior to that he spent time at Merrill Lynch and Banc One Investment Advisors as Regional Vice President, Investment Sales.
Education
Flesher received an MBA in Finance from Xavier University and a Bachelor's Degree in Marketing from Miami University.
Contact
Send Marty an Email