Do You Have Active Management In Your Portfolio?
The art and science of managing money involves the consideration of active and passively managed funds. As you construct your portfolio of investments, we invite you to explore how we apply active management strategies with our proprietary approach.
Active Management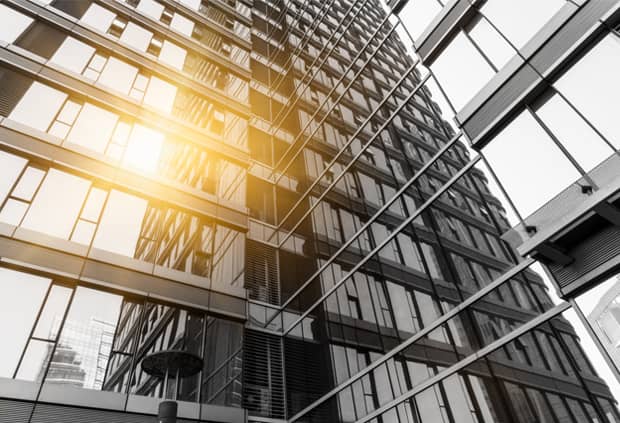 Are the Markets Moving into a New Phase?