Benjamin C. Aufermann
Investment Associate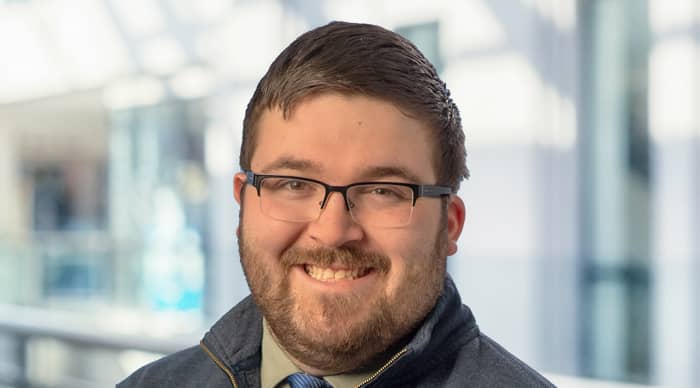 Ben Aufermann is located in Cincinnati, Ohio, and his area of focus is:
Career
Ben Aufermann is an Investment Associate who focuses on capital calls, distributions, capital account balances, quarterly reporting and data updates.
Aufermann joined the firm in 2022.
Education
Aufermann received a BBA in Operations Management from the University of Cincinnati.