Thomas L. Finn, CFA
Vice President, Senior Portfolio Manager
Tom Finn is located in Cincinnati, Ohio, and his area of focus is: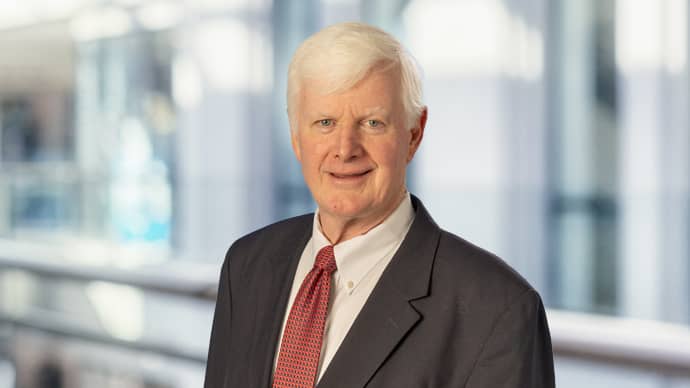 Career
Tom Finn joined Fort Washington in 2002 and the Private Client Group in 2007. He currently serves as a Vice President and Senior Portfolio Manager.
Finn has been managing investment portfolios since 1991. Prior to joining Fort Washington, he was a Vice President and Senior Portfolio Manager with Provident Bank, and prior to that, he was a Financial Advisor with Legg Mason.
Education & Designation
Finn received his BA in Economics from Georgetown University, an MBA in Finance from Xavier University, and is a CFA charterholder. Finn is very active in the community, serving as a board member for CISE, Springer School, and St. Rita School for the Deaf. He is also Vice President and board member for Cincinnati Foundation for the Aged, Member of the Board of Trustees for Friendly Sons of St. Patrick, and a Fatherhood Committee Member at Talbert House.