Don Kuhn
Regional Sales Vice President
Don is a proven general agent recruiter and is known to provide his ag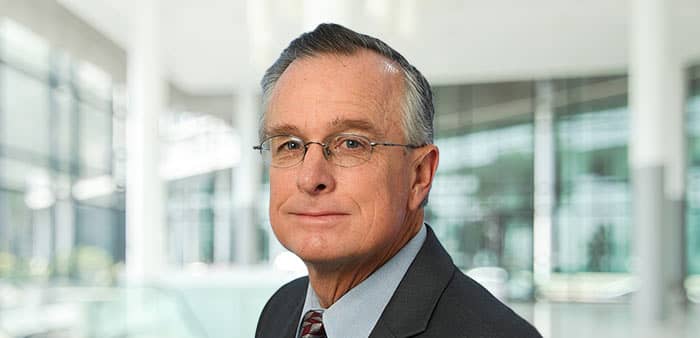 ent customers value added support. Don has extensive experience as a sales leader in the life insurance industry, and subject matter expertise in life insurance sale's concepts, as well as a thorough understanding of life and annuity product types. Don has experience with Pacific Life, ING/Security Life of Denver, and AIG/American General. He also served as Senior VP of broker-dealer marketing for AIG's life insurance distribution.

Don Kuhn is a graduate of Claremont McKenna college where he was also a four year All-American distance swimmer and water polo player. After college, Don played water polo in Australia and returned to start his insurance career with Prudential Insurance Company of America as a Special Agent and Registered representative.

Don and his wife Katie reside in Southern California where they have two college-aged boys.