Asset Allocation
We see the recent bank failures as evidence of the consequences of Fed tightening. That said there were unique characteristics to these banks and the good news is that there hasn't been a domino effect. Still banks will remain under pressure as shrinking deposits will likely squeeze profits and lead to tighter financial conditions.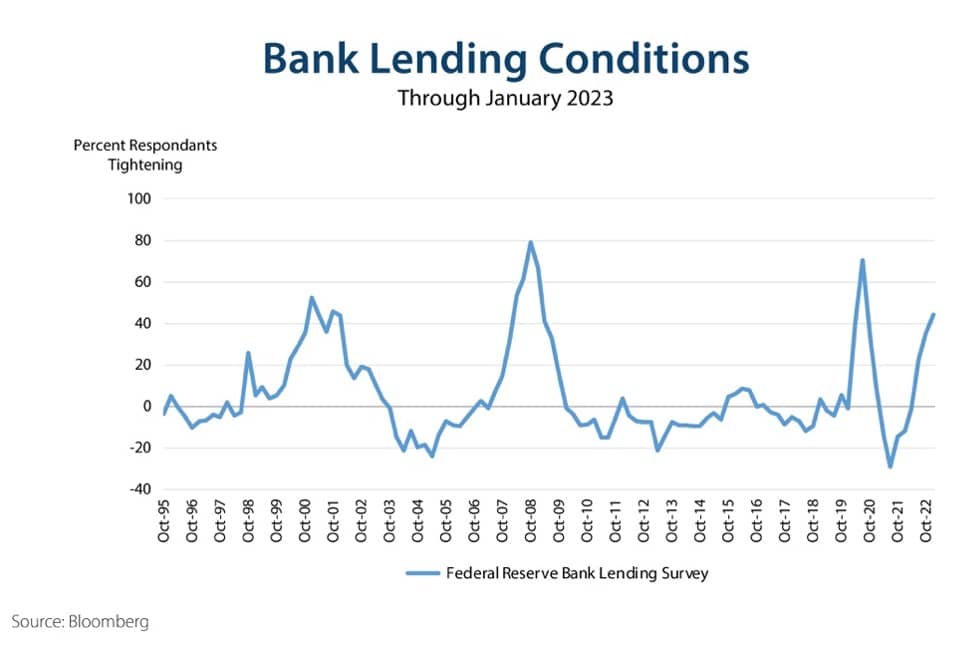 As Powell keeps telling us, economic pain is needed to bring down inflation. How should one invest in the face of coming economic pain? We have been advocating three different paths.
One is to try to avoid the pain: in the fixed income market this seems relatively easy now that yields have moved up.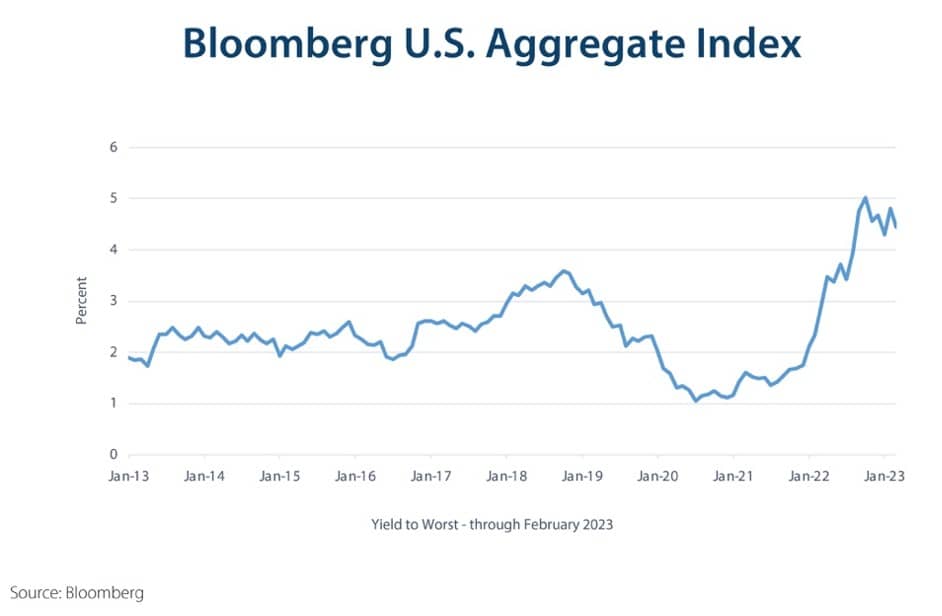 We are suggesting both higher quality and longer duration positioning. And then within equities we would also emphasize quality. We note that in March, when stocks were upended by regional bank concerns, the quality factor significantly outperformed.
The second path would be to lean into those assets that are already priced for pain. Looking globally at both stocks and bonds, U.S. small and mid-caps fit into this category.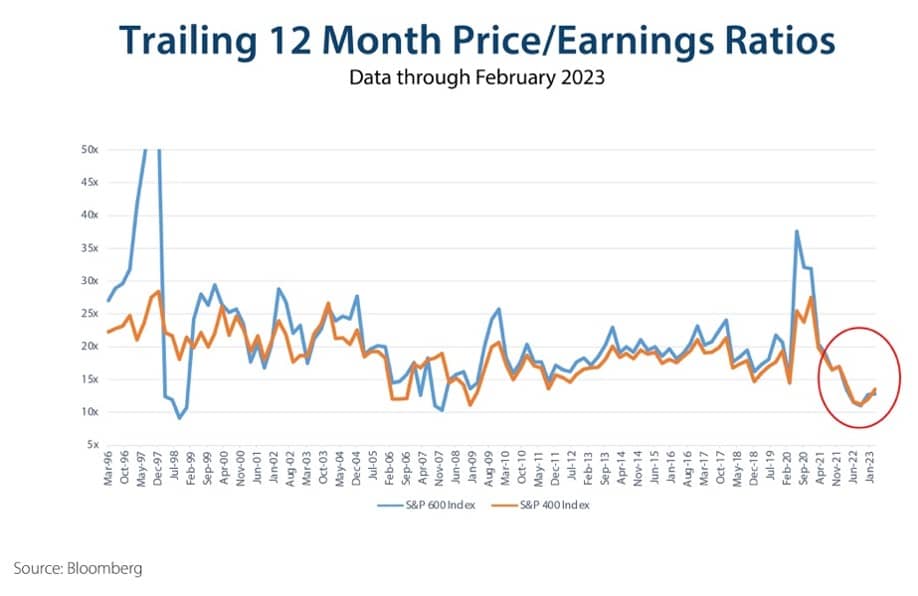 We recognize that cheap valuations don't necessarily prevent stocks from going down, but, we believe that adding to cheap assets during a downturn should set us up for meaningful gains as we look to the other side of this downturn.
Last are special situations. Here we are looking at emerging markets. While it is hard to treat emerging markets as one homogenous entity, we can't help but notice that China, the second largest economy in the world, is expected to accelerate this year, while most all developed markets are expected to experience recessionary conditions.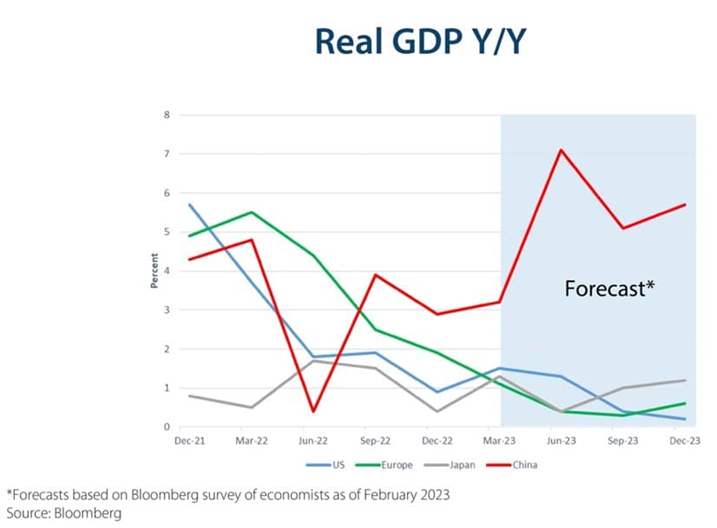 That seems special. And it is not just China. China's growth should spur other emerging markets. And then many emerging market central banks were early in raising rates and are now taking rates down.
For more information about our market views please visit touchstoneinvestments.com
---
This commentary is for informational purposes only and should not be used or construed as an offer to sell, a solicitation of an offer to buy or a recommendation to buy, sell or hold any security. Investing in an index is not possible. Investing involves risk, including the possible loss of principal and fluctuation of value. Past performance is no guarantee of future results.
Please consider the investment objectives, risks, charges and expenses of a Fund carefully before investing. The prospectus and the summary prospectus contain this and other information about the Funds. To obtain a prospectus or a summary prospectus, contact your financial professional or download and/or request one at TouchstoneInvestments.com/literature-center or call Touchstone at 800.638.8194. Please read the prospectus and/or summary prospectus carefully before investing.

Touchstone Funds are distributed by Touchstone Securities, Inc.*
*A registered broker-dealer and member FINRA/SIPC.
Touchstone is a member of Western & Southern Financial Group
©2023, Touchstone Securities, Inc.
TSF-2630-TAAC-2303