Mark Oechsner
Regional Sales Vice President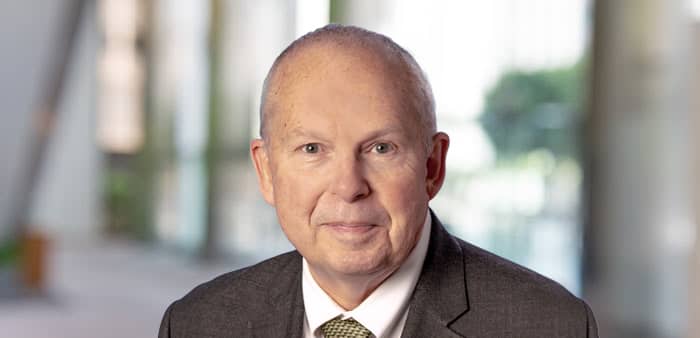 Mark Oechsner joined Lafayette Life in March, 2019 as Regional Sales Vice President for region 3.
Mark is a proven general agent recruiter and is known to provide his agent customers value added support. Mark has extensive experience as a sales leader in the life insurance industry as well as a thorough understanding of life and annuity product types. Mark most recently was a Regional Sales Manager for Illinois Mutual Life Insurance Company.
Mark has an Industrial Engineering Technology degree and Supervisory Management degree from Moraine Park Technical College. He has earned his CLU, ChFC and CASL accreditations.
Mark and his wife Lisa reside in Driftwood, Texas. They have a son, a daughter and a granddaughter.