Mark Oechsner
Regional Sales Vice President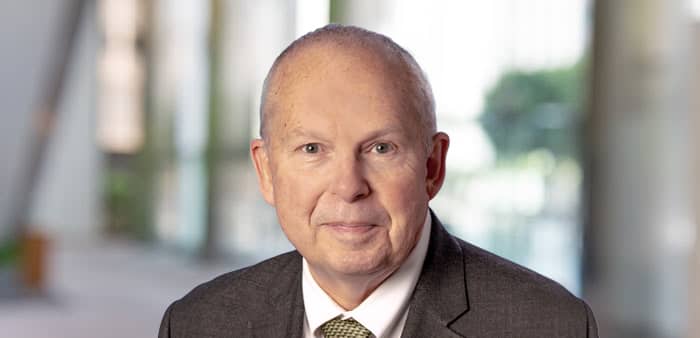 Mark Oechsner, CASL, CLU®, ChFC® is a veteran of the financial services industry with experience in personal production, agency management and corporate distribution dating to 1986. Over his career he has provided counsel to corporate and affluent clients in areas including estate planning, retirement plans, wealth management and employee and executive benefits. Mark has been a regional executive leader with industry leaders Prudential, MetLife and State Farm, as well as influential in building life insurance wholesaling teams at various other organizations.

Since 2019, Mark has worked with leading GAs and IMOs for The Lafayette Life Insurance Company, recruiting and developing independent producers, general agencies and IMO's in the marketing and sale of life insurance and annuities. His efforts have supported significant and sustained production gains for his region. Mark is committed to The American College of Financial Services as well, having been conferred with the Chartered Life Underwriter® and Chartered Financial Consultant® designations in 1995. In addition, he was conferred with the institution's Chartered Advisor in Senior Living® designation in 2009.

Mark and his wife Lisa have been married for more than 40 years. Their son resides with them near Austin, Texas. Their daughter and granddaughter live in Wisconsin. A diehard Green Bay Packers, since 1992 Mark has attended hundreds of their key games. He is a shareholder of Green Bay Packers, Inc.