Fort Washington Cares & Invests in Our Community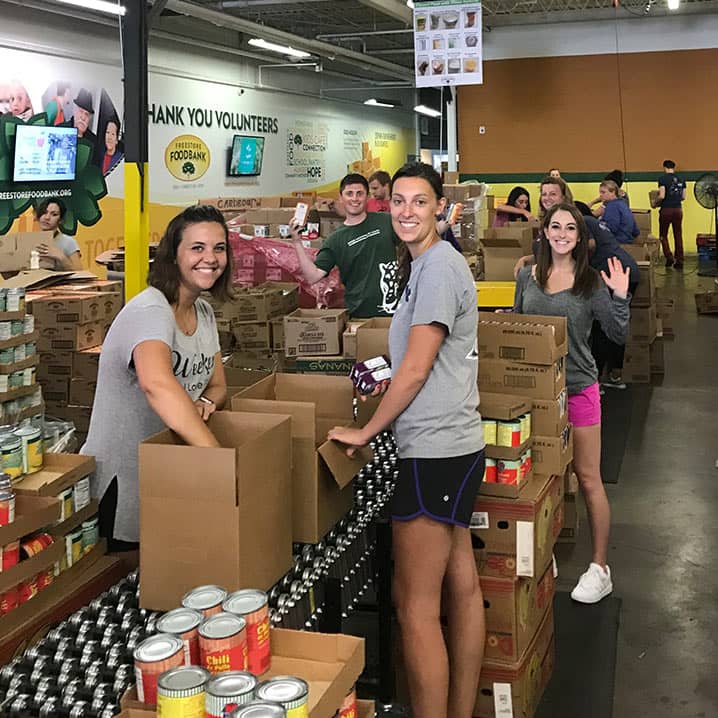 "Through Fort Washington, I've had the privilege of mentoring students at Withrow High School. I love being able to make a positive impact on the next generation."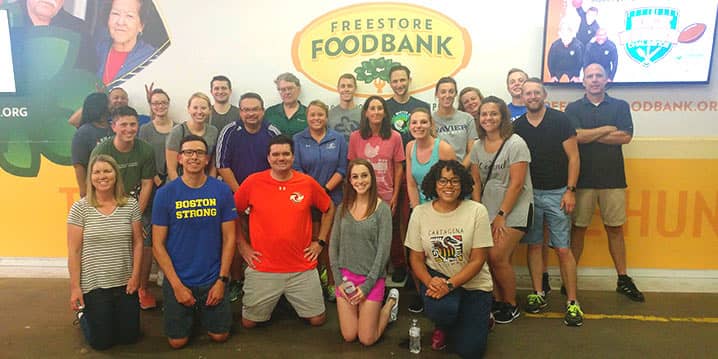 "It's so rewarding being a part of a company that's committed to making a difference. At Fort Washington, we're able to impact our community at various local non-profit organizations."