Amy W. Eddy
Assistant Vice President, Senior Credit Analyst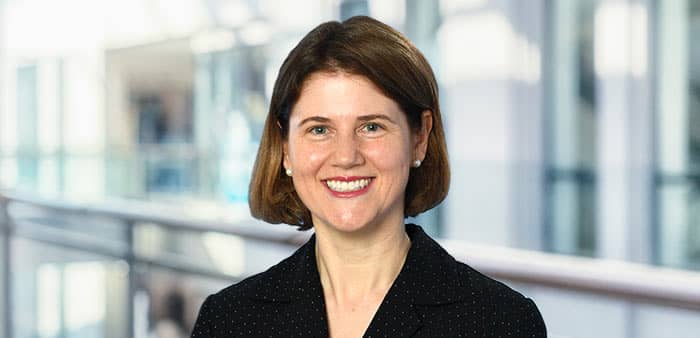 Amy Eddy is located in Cincinnati, Ohio, and her area of focus is:
Career
Amy Eddy is an Assistant Vice President and Senior Credit Analyst focusing on high yield fixed income securities.

Eddy joined the firm in 2012 from Standard & Poor's. During her five years at S&P, Eddy worked in both their New York and London offices analyzing oil and gas companies and transportation infrastructure companies respectively. Prior to that, she worked as a middle market credit underwriter in southwestern Ohio for Bank One.
Education
Eddy received a BS in Economics from Wheaton College, Massachusetts and a MBA from The George Washington University in DC.