Kevin Wittich
Assistant Portfolio Manager, Short Duration Trader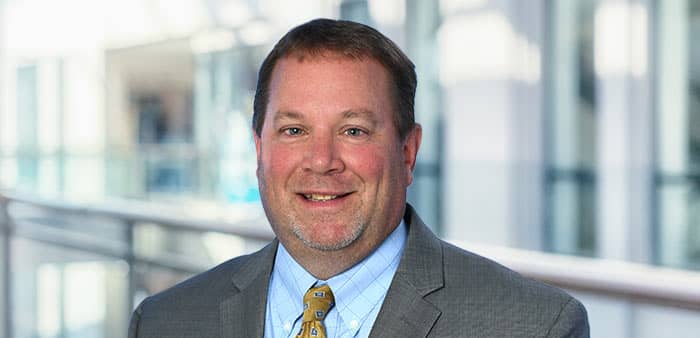 Kevin Wittich is located in Cincinnati, Ohio, and his area of focus is:
Liquidity Management and Equity Trading
Career
Kevin Wittich joined Fort Washington in 1999 and serves as an Assistant Portfolio Manager & Equity Trader for the Liquidity Management team. Prior to joining the firm, he worked as an assistant fixed income bond trader.
Education
Wittich received a BSBA in Finance from Xavier University.