Kiran Pillai
Assistant Vice President & Senior Credit Analyst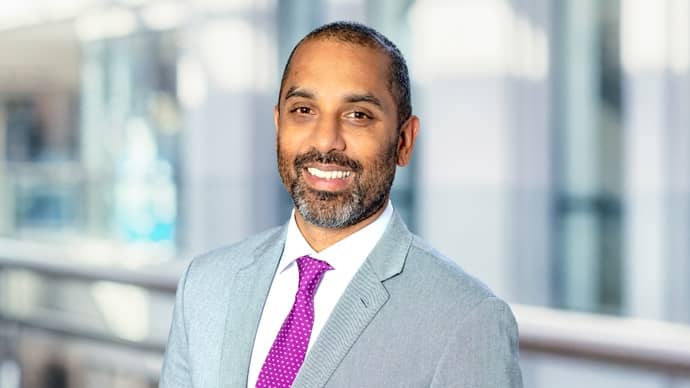 Kiran Pillai is located in Cincinnati, Ohio, and his areas of focus are:
Career
Kiran Pillai is an Assistant Vice President and Senior Credit Analyst, Investment Grade Credit, covering the Automotive, Transportation, and Capital Goods sectors.
Pillai joined the firm in 2022. Prior to joining Fort Washington, he was with KeyBanc Capital Markets in Chicago where he worked as a Corporate Bond Trader covering a variety of buy-side accounts. Prior to KeyBanc, he served in various trading, portfolio management and analyst roles with Jefferies, HSBC, and Morgan Stanley in New York.
Education
Pillai received a BBA in Finance and Business Economics from the University of Notre Dame.