Patrick L. Burleson, CFA
Assistant Vice President, Assistant Portfolio Manager and Senior Credit Analyst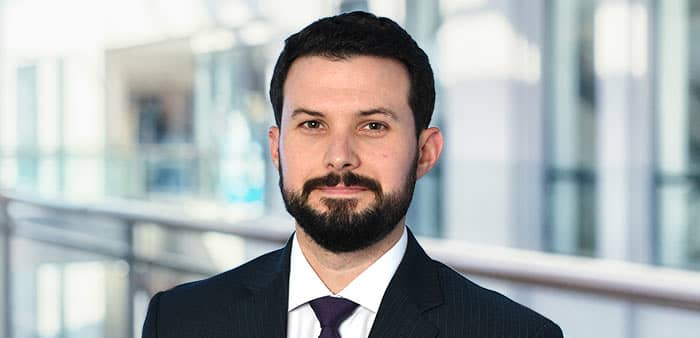 Patrick Burleson is located in Cincinnati, Ohio, and his area of focus is:
Career
Patrick Burleson is an Assistant Vice President, Assistant Portfolio Manager and Senior Credit Analyst focusing on high yield fixed income securities.

Burleson joined the firm in 2007 as an associate in the Investment Operations Department where his main functions were to provide support to the cash management team, ending his role within the department in the Performance group.
Education & Designation
Burleson received a BBA in Finance and Marketing (magna cum laude) from the University of Cincinnati and is a CFA charterholder.