Satya Ghanta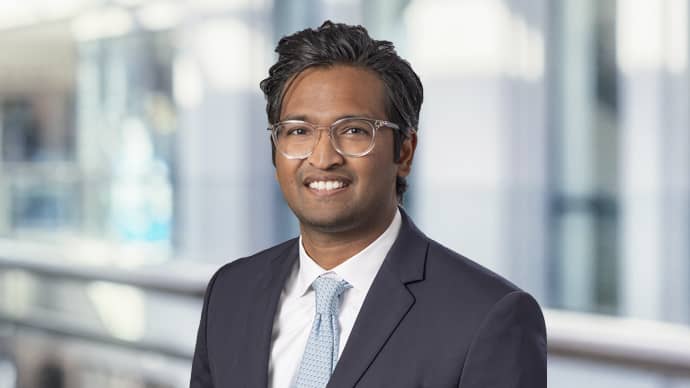 Credit Analyst
Satya Ghanta is located in Cincinnati, Ohio, and his area of focus is:
Career
Satya Ghanta joined Fort Washington in 2022 and serves as a Credit Analyst to the Leveraged Credit Team.
Before joining the firm, he was an Investment Banking Associate at KeyBanc Capital Markets where he provided support for the origination and execution of financing and M&A advisory mandates in the utilities, power and renewable energy sector. Prior to that, he served as VP of Strategy and Finance at Vertiv, Inc. where he led the formation of a Joint Venture with a Japanese telecom firm.
Education
Ghanta received a BBA in Finance from the University of Cincinnati.