Steven F. Garrett, CFA
Credit Analyst
Steven Garrett is located in Cincinnati, Ohio, and his areas of focus are: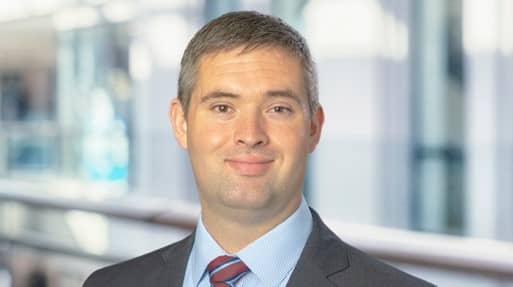 Career
Steven Garrett is a Credit Analyst, Investment Grade Credit, responsible for covering the Technology and REIT sectors.

Garrett joined the firm in 2022 from Ameritas Investment Partners where he was a Fixed Income Analyst covering both Investment Grade and High Yield. Prior to that, he worked as an Index and Derivatives Analyst.
Education
Garrett received a BS in Accountancy and Finance from Wright State University's Raj Soin College of Business. He is a certified CFA charterholder.