Eric J. Walzer
Managing Director, Investment Operations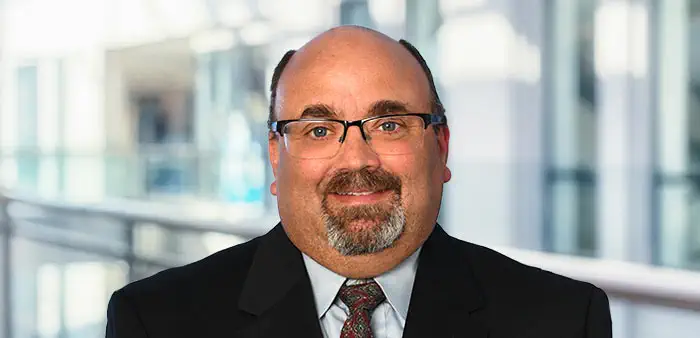 Career
Eric Walzer, Managing Director, Investment Operations, is responsible for all daily management and oversight of Fort Washington's Investment Operations and Fund Administration group.
Walzer joined the firm in 2002. Prior to joining Fort Washington he held positions as a Trust Officer and Fund Accounting Manager with Fifth Third Bank. His background also includes positions as an Assistant Controller with Gradison McDonald Investments and Tax Consulting Senior with Ernst & Young LLP.
Education
Walzer earned a BA, Magna Cum Laude, in Accounting and Finance from the University of Cincinnati.