Tracey M. Stofa
Managing Director, Head of Private Client Group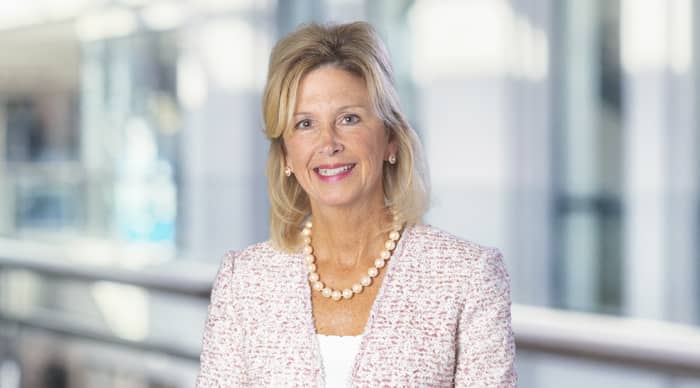 Career
Tracey Stofa joined the firm in July 2022 and serves as Managing Director and Head of the Private Client Group.
Prior to joining Fort Washington, Stofa worked at Morgan Stanley as a senior vice president and sub-complex branch manager where she oversaw offices in Downtown Cincinnati and Centerville, Ohio. She joined Morgan Stanley as a financial advisor and was promoted to positions with progressive responsibilities, including branch manager for their Rookwood office and then to her most recent position. Previously, Stofa held positions in sales and management with Clear Channel Radio, Henkel-Emery Oleochemicals and PNC Bank.
Stofa serves on several regional boards, including Bethesda Foundation, which serves the Bethesda hospitals, Hospice of Cincinnati and Fernside Grieving Center. She will chair the 2023 Alzheimer's Association Spring Gala for the second consecutive year and is a Board Member of the Greater Cincinnati Alzheimer's Association.
Education
Stofa received a BS in Business Administration from Miami University and holds FINRA 7, 9, 10 and 66 registrations.
Contact
Send Tracey an Email