Caitlin R. Jaskiewicz
Relationship Manager
Caitlin Jaskiewicz is located in Cincinnati, Ohio, and her area of focus is: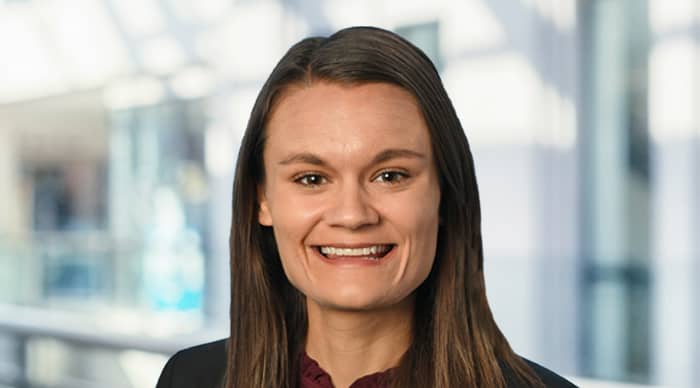 Career
Caitlin Jaskiewicz joined Fort Washington in 2022 and serves as a Relationship Manager.
Prior to joining Fort Washington, she was a Mutual Fund Trader with Western & Southern Brokerage Services, Inc. She has also worked at Principled Wealth Advisors and Fidelity Investments.
Education
Jaskiewicz earned a Bachelor of Science degree in Statistics from Northern Kentucky University.
Contact
Send Caitlin an Email