William G. Creviston, JD
Vice President, Senior Portfolio Manager
Bill Creviston is located in Cincinnati, Ohio, and his area of focus is: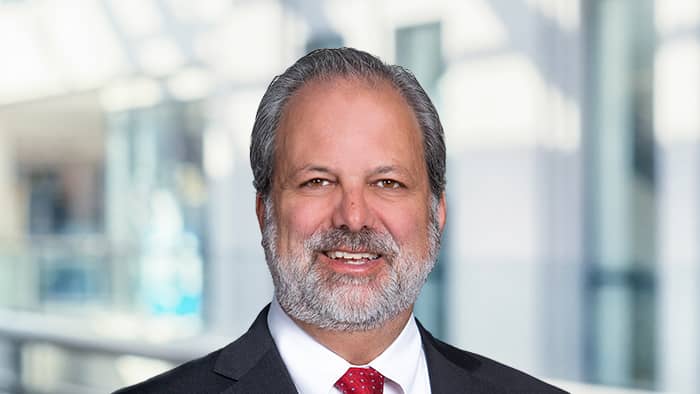 Career
Bill Creviston joined Fort Washington Private Client Group in 2010 and serves as a Vice President and Senior Portfolio Manager. He previously worked for Cincinnati-based investment advisory firm Sena, Weller, Rohs, Williams LLC.
Creviston has been managing investment portfolios for over 25 years. He is also an attorney (inactive) and practiced law early in his career with a general practice law firm in Urbana, Ohio.
Education & Designation
Creviston received his BA from Denison University and his JD from Capital University Law School. He serves on the boards of a number of non-profit institutions, including the National Aviation Hall of Fame Board of Nominations and the Grimes Flying Lab Foundation.