Amity C. Denman
Manager, Private Equity Operations
Amity Denman is located in Cincinnati, Ohio, and her area of focus is: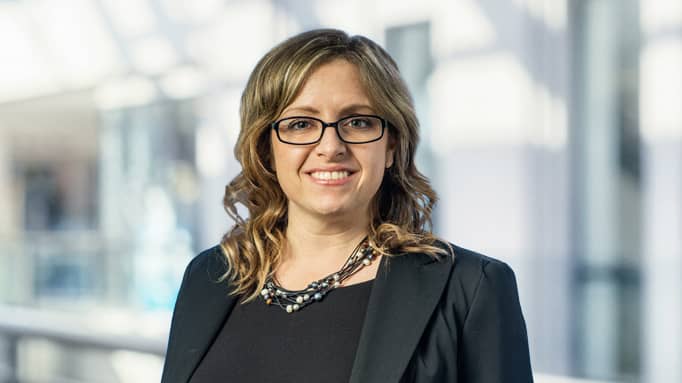 Career
Amity Denman joined Fort Washington in 2012 and is responsible for all daily operational aspects of the Private Equity business line including reporting, fund administration and operational functions.

Denman has more than a decade of experience in financial operations. She began her career at Integrated Fund Services and J.P Morgan (Integrated Fund Services was part of Western & Southern prior to its sale to J.P. Morgan).

Education
Denman received a BA in Finance from the University of Cincinnati.