Jamie L. Daugherty
Assistant Vice President, Private Equity Investor Relations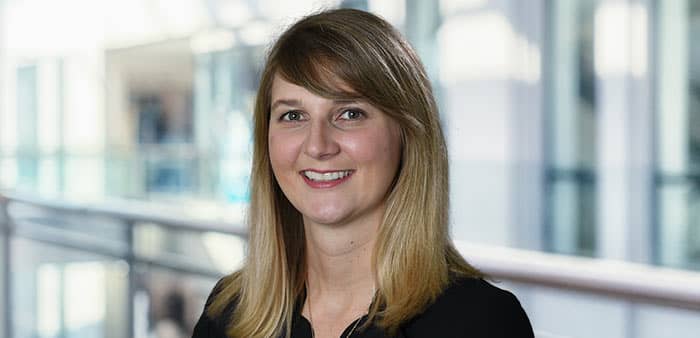 Jamie Daugherty is located in Cincinnati, Ohio, and her area of focus is:
Career
Jamie Daugherty joined FW Capital in 2007 and is responsible for the overall investor relationship experience and plays a crucial role in building and retaining client business.
Prior to FW Capital, Daugherty worked for the Cincinnati Reds in their hospitality group.
Education
Daugherty earned a BS, magna cum laude, in Political Science from Northern Kentucky University.
Contact
Send Jamie an Email