Julia Ossipov-Grodsky, CFA
Managing Director
Career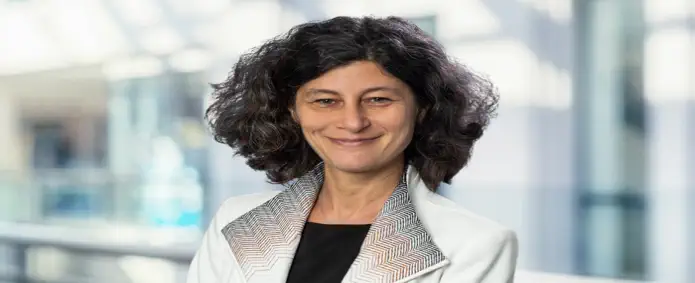 Julia Ossipov-Grodsky joined FW Capital in 2005 and serves on the FW Capital Investment Committee. She has more than 20 years of relevant financial industry, public, and private equity investment experience.
Prior to joining FW Capital, Ossipov-Grodsky previously worked for Morgan Stanley in New York as an Equity Research Associate covering computer services, foodservice, and financial services industries. Prior to Morgan Stanley, she was a Financial Analyst Intern with the Real Estate Acquisition Group of J.P. Morgan in New York.
Education & Designation
Ossipov-Grodsky earned her BS in Economics from the Wharton School of Business at the University of Pennsylvania. She also holds the CFA professional designation.