Kyle T. Jones
Investment Manager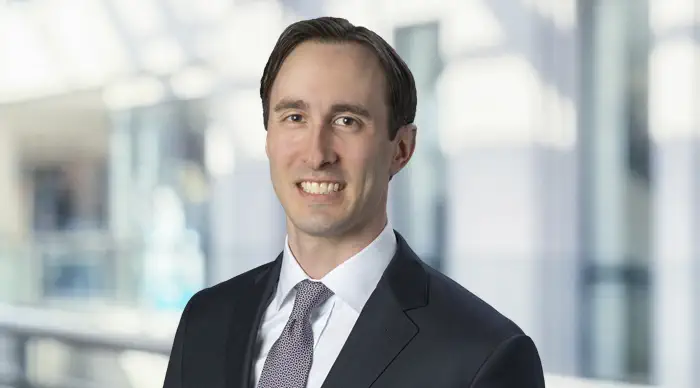 Location
Kyle Jones is located in Cincinnati, Ohio, and his area of focus is:
Career
Kyle Jones is an Investment Manager who focuses on primary, secondary, and direct private equity investments.
Jones joined the firm in 2022. Prior to FW Capital, he was an Investment Banking Vice President at Barclays in New York. Prior to Barclays, he served as a Naval Flight Officer in the United States Navy from 2008 through 2016.
Jones earned a BS in Economics from the United States Naval Academy and his MBA from the Stern School of Business at New York University.