Ryan Brandenburg
Investment Associate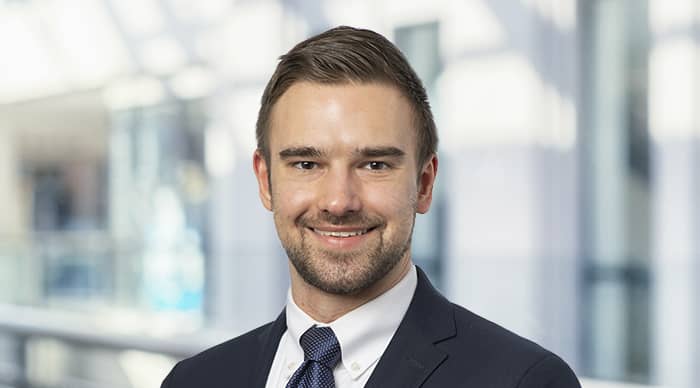 Ryan Brandenburg is located in Cincinnati, Ohio, and his area of focus is:
Career
Ryan Brandenburg is an Investment Associate who focuses on private equity transaction processing and client reporting.
Brandenburg joined the firm in 2022. Prior to Fort Washington, he was an Annuity Administrator with Western & Southern Financial Group.
Education
Brandenburg received a BSBA in Finance from Northern Kentucky University.