Tarik Adam
Senior Investment Manager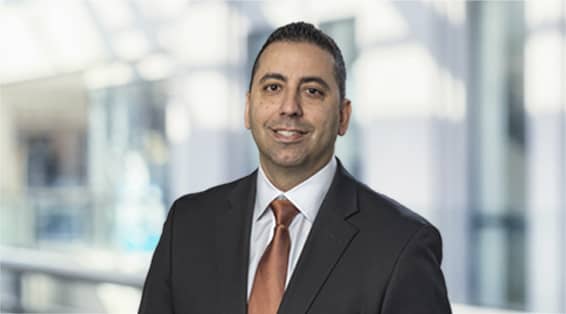 Tarik Adam is located in Cleveland, Ohio, and his area of focus is:
Career
Tarik Adam joined FW Capital in 2008 and focuses on venture capital investments. Tarik has nearly a decade of relevant public and private equity experience.
Prior to joining FW Capital, Adam was an Investment Manager at Peppertree Partners, a Cleveland based fund of funds manager. At Peppertree, he managed primary investments in growth equity and buyout funds. Prior to joining Peppertree, he held various analyst positions at Allegiant Asset Management, Brantley Asset Management, and McDonald Investments.
Education
Adam earned a BS in Business Administration from The Ohio State University and an MBA from the Weatherhead School of Management at Case Western Reserve University.