Will T. Bach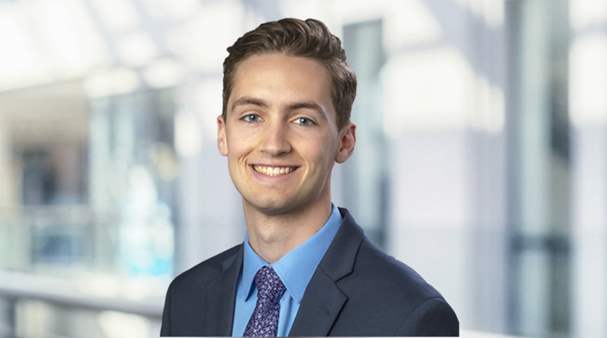 Investment Analyst
Will Bach is located in Cincinnati, Ohio, and his area of focus is:
Career
Will Bach is an Investment Analyst who focuses on portfolio management, research and client service.

Bach joined FW Capital in 2023. He was previously an investment intern with the Fort Washington Private Equity team. Prior to that, he was an Actuarial Intern at Western & Southern Financial Group.
Education
Bach received a BS in Finance and Actuarial Science and Applied Statistics from Purdue University.