Daniel T. Gibson, CFA
Assistant Vice President, Product Specialist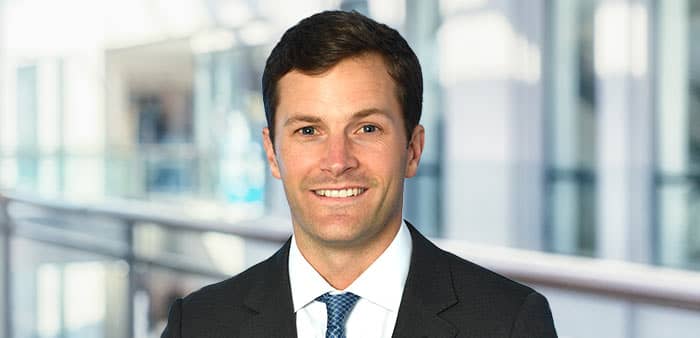 Dan Gibson is located in Cincinnati, Ohio, and his areas of focus are:

Career
Gibson rejoined Fort Washington in 2017 and serves as Assistant Vice President and Product Specialist for public equity. In this role, he focuses on business development, client service, and investment research for public equity strategies. Gibson most recently completed the Leadership Development Program at Western & Southern Financial Group with projects throughout the enterprise. Prior to this program, he worked in corporate finance and business development roles for Western & Southern and Fort Washington.
Education & Designation
Gibson received a Bachelor of Business Administration in Finance from the University of Notre Dame and an MBA from Northwestern University's Kellogg School of Management. He is a CFA charterholder.