John Stewart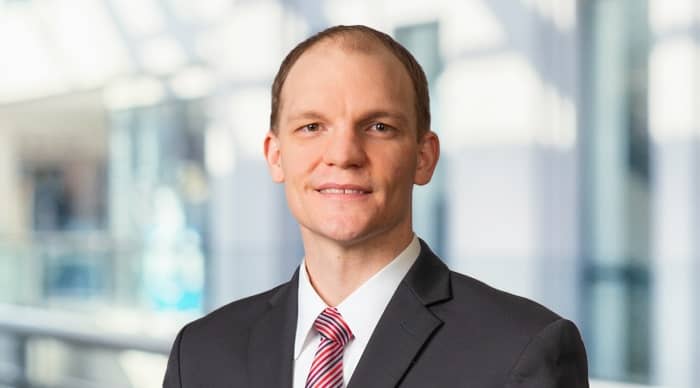 Senior Equity Research Analyst
John Stewart is located in Albany, New York, and his area of focus is:

Career
John Stewart is a Senior Equity Research Manager covering the Industrials, Materials, Energy, and Utilities sectors for the Small Company Equity investment strategy.

Stewart joined Fort Washington in 2021. Prior to Fort Washington, he worked at Sentinel Investments. From mid-2012 to mid-2016, he was an Equity Analyst at Sentinel, working with other members of the firm's Small Company Equity investment team. In mid-2016, he became a Credit Analyst at Sentinel, working with public and private debt within the investment grade and high yield segments of the corporate bond market. Before Sentinel, Stewart held positions at National Life Insurance Company and General Dynamics.
Education & Designation
Stewart earned both a BA and an MBA from the University of Vermont.