Srikanth Gullapalli, CFA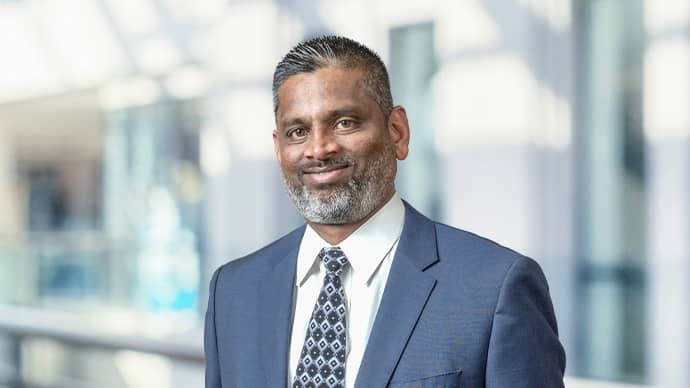 Vice President, Senior Equity Research Manager
Srikanth Gullapalli is located in Albany, New York, and his area of focus is:

Career
Sri Gullapalli is a Vice President & Senior Equity Research Manager covering Communications Services, Consumer Discretionary, Consumer Staples and Information Technology sectors for the Small Company Equity investment strategy.
Gullapalli joined the firm in 2023. Prior Fort Washington, he worked as an equity analyst for Congress Asset Management in Boston, where he covered multiple sectors over his tenure, most recently the Information Technology, Communication Services and Energy sectors. In addition, Gullapalli supported the Small Cap strategy at Congress since its inception in 2014, including being part of the investment committee.
Education & Designation
Gullapalli earned a Bachelor of Commerce from Osmania University in Hyderabad, India and an MBA from Vignana Joythi Institute of Management in Hyderabad, India. He also earned an MS in software engineering from the University of Saint Thomas. He holds the Chartered Financial Analyst (CFA) designation.