Austin R. Kummer, CFA
Assistant Vice President, Portfolio Manager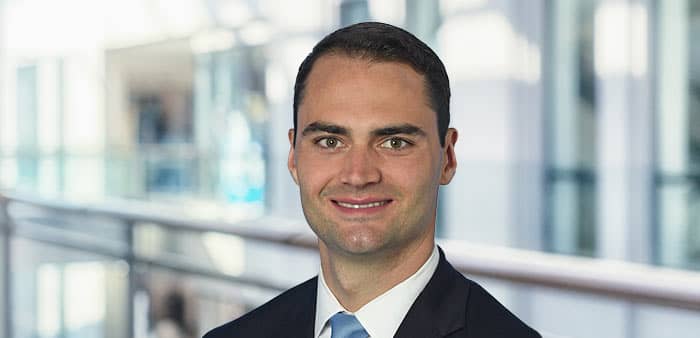 Austin Kummer is located in Cincinnati, Ohio, and his areas of focus are:
Career
Austin Kummer is an Assistant Vice President and Portfolio Manager focused on portfolio management and research functions within several strategies, including Total Return Fixed Income, Multi-Strategy, Private Debt, and Dividend Equity.

Kummer joined the firm in 2013. Prior to becoming a portfolio manager, he was primarily focused on investment grade credit research.
Education & Designation
Kummer received a BBA from Ohio University in Finance and Business Economics and an MBA in Finance from Xavier University. He is a CFA charterholder.