Austin R. Kummer, CFA
Vice President, Senior Portfolio Manager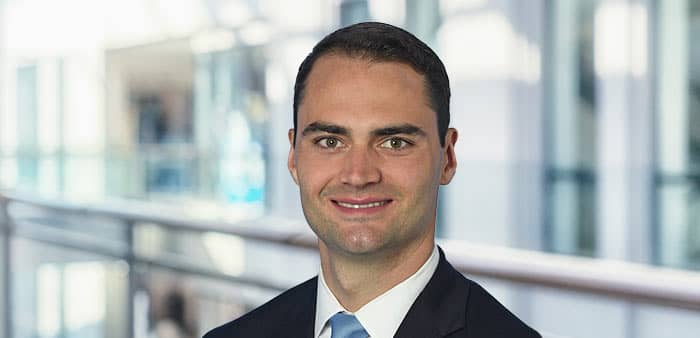 Austin Kummer is located in Cincinnati, Ohio, and his areas of focus are:
Career
Austin Kummer is Vice President and Senior Portfolio Manager for Multi-Sector Fixed Income, Multi-Strategy, and Dividend Equity strategies. In this role, he is focused on the overall portfolio construction and management of client portfolios. Kummer also contributes to the firm's asset allocation and macro positioning.

Kummer joined the firm in 2013. Prior to becoming a portfolio manager, he was primarily focused on investment grade credit research and risk management functions.
Education & Designation
Kummer received a BBA from Ohio University in Finance and Business Economics and an MBA in Finance from Xavier University. He also holds the Chartered Financial Analyst designation.