Jay M. Devine
Vice President, Senior Trader & Senior Portfolio Manager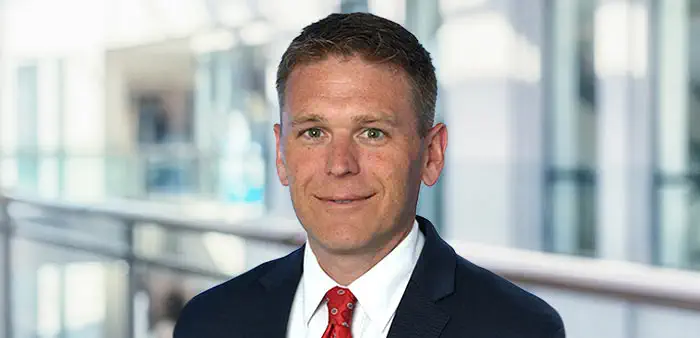 Jay Devine is located in Cincinnati, Ohio, and his areas of focus are:
Career
Jay Devine is a Vice President, Senior Trader, & Senior Portfolio Manager responsible for overseeing fixed income trading and liquidity for investment portfolios within Fort Washington and Western & Southern Financial Group.
Devine joined the firm in 2000. Prior to joining Fort Washington he held positions within the Western & Southern Financial Group. Prior to that, he was employed with Merrill Lynch in Cincinnati, where he was a Financial Consultant providing retail clients with key financial planning needs.
Education
Devine received a BBA in Finance from Ohio University, an MBA from Northern Kentucky University, and attended Aarhus University's European School for Advanced Management in Aarhus, Denmark. Over the years Devine has demonstrated his commitment to St. Xavier High School, Ohio University, and Northern Kentucky University by serving in various capacities on numerous boards and committees.