Jason V. Ronovech, CFA
Vice President, Senior Portfolio Manager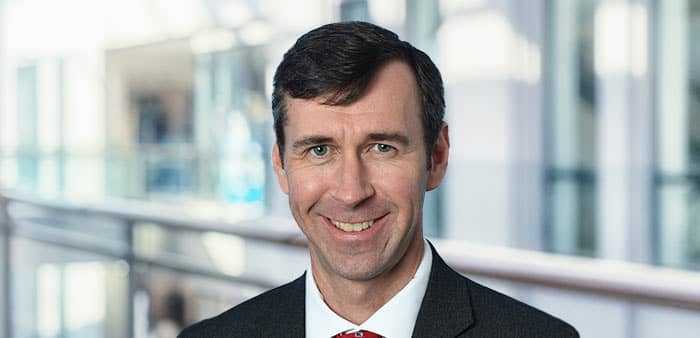 Jason Ronovech is located in Albany, New York, and his area of focus is:

Career
Jason Ronovech is Senior Portfolio Manager of the Small Company Equity investment strategy and is responsible for the investment process and portfolio construction.
Ronovech joined the firm in 2017 as a part of the acquisition of the Sentinel Group Funds by Fort Washington's affiliate, Touchstone Investments. At Sentinel Investments, he was the lead portfolio manager for the Sentinel Small Company Fund from 2013 to 2017. Prior to that, Ronovech was a portfolio manager with Paradigm Capital Management, where he co-managed the firm's flagship Small Cap and SMid Cap portfolios. In addition to his management responsibilities, he built and led Paradigm's equity research team and served as lead analyst to the technology, consumer, and health care sectors over the course of his 12 years with the firm. Before joining Paradigm, Ronovech started his career with Prudential Financial.
Education & Designation
Ronovech earned a BA in Economics from Hamilton College. He holds the Chartered Financial Analyst (CFA) designation.