David C. McColl
Vice President, Senior Portfolio Manager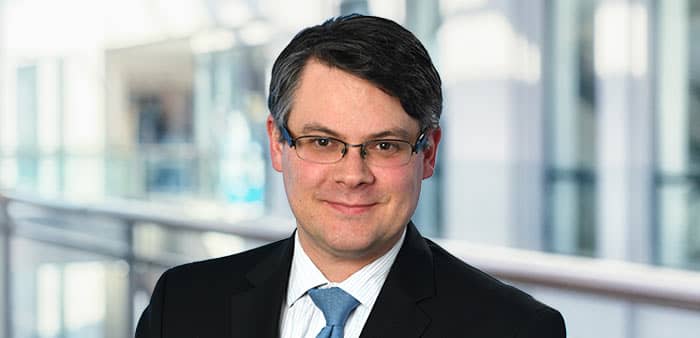 David McColl is located in Cincinnati, Ohio.

Career
David McColl is Vice President and Senior Portfolio Manager responsible for energy-related assets. In this role, he is responsible for analyzing companies' financial conditions, industry trends, future prospects, and providing investment recommendations.

McColl joined the firm in 2014. Prior to joining Fort Washington, he was a Senior Equity Analyst at Morningstar, Inc. He served as an industry expert for the Oil & Gas team. Before Morningstar, he worked at Bank of America Merrill Lynch in New York as a Research Analyst on the Canadian Oil & Gas team and Canadian Energy Research Institute as Research Director and Founder of DCM.
Education
McColl received a Master of Arts in Economics in 2004 from the University of Alberta and a Bachelor of Arts in 2003 from the University of Waterloo.