Matthew W. Loveless
Vice President, Agency Strategy, Training & Field Talent Acquisition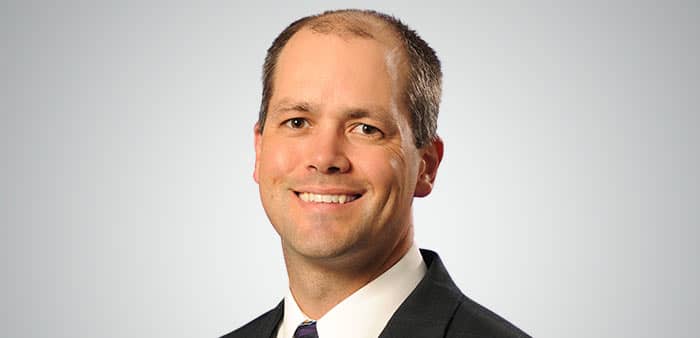 Matthew W. Loveless is the Vice President of Agency Strategy, Training & Field Talent Acquisition. He is responsible for ensuring the effective execution of W&S Agency Group's vision and mission, as well as Training and Field Talent Acquisition. Matt is also responsible for Brokerage Operations and is actively involved with a variety of strategic endeavors.
Matt joined Western & Southern in 2005, participating in the Leadership Development Program where he gained experience serving in leadership roles in several Western & Southern business units. Matt has earned an MBA and has held the roles of Sales Representative, Sales Manager, District Sales Manager and Divisional Vice President. He holds Series 6, 26 and 63 registrations.

Securities offered through W&S Brokerage Services, Inc., member FINRA/SIPC. W&S Brokerage Services, Inc. is a member of Western & Southern Financial Group.