Help Alleviate Some of Your Financial Stress About College Funding
When it comes to putting away money for college, you need all the support you can get. Investing in a 529 college savings plan offers you many financial and tax benefits.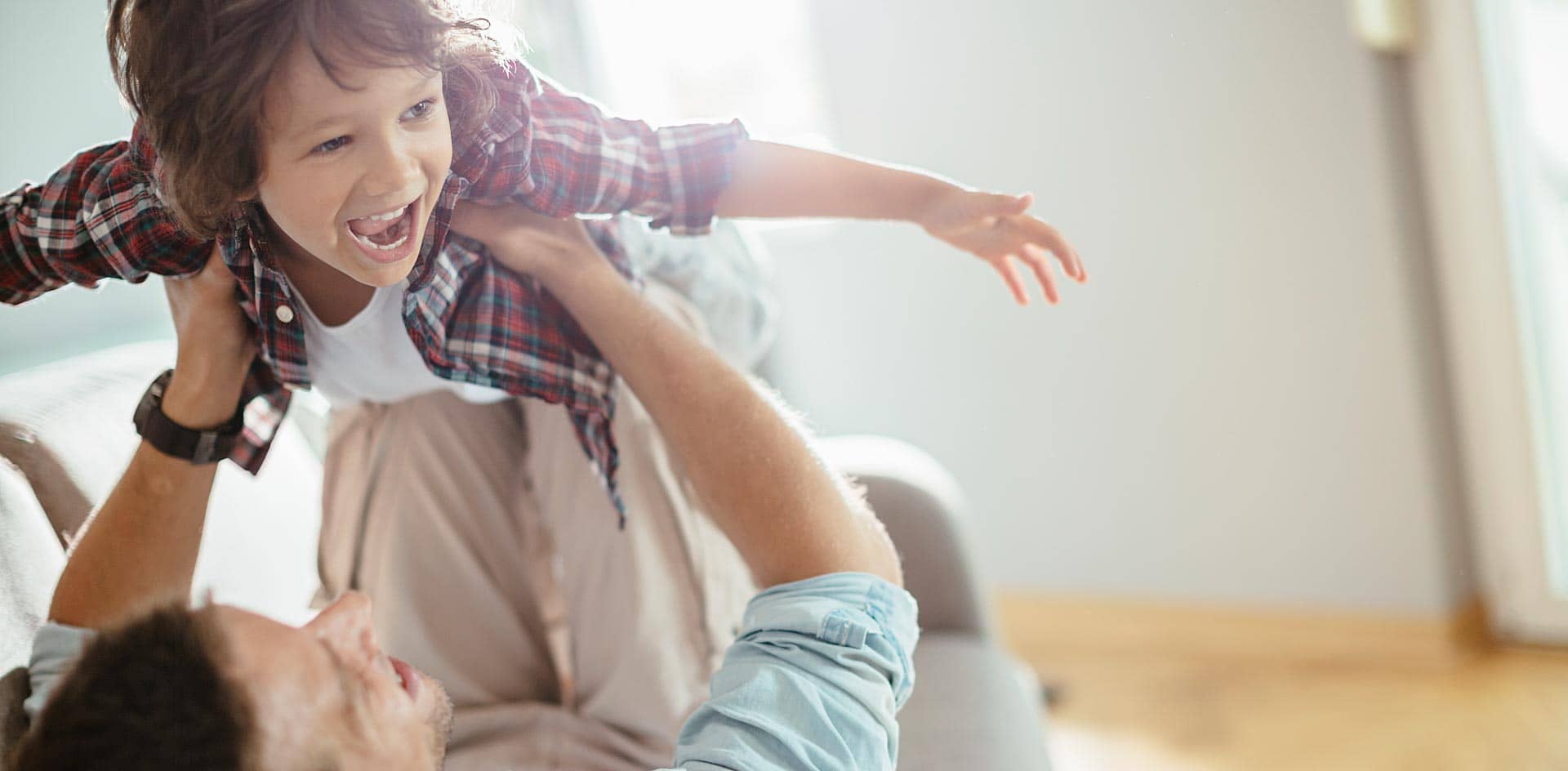 Learning the ABCs of 529s
Facts on Saving for College
Take the Next Step to Help Ensure Your Peace of Mind
Why a 529 College Savings Plan From Western & Southern?