Get the Best of Both Worlds
Universal Life Insurance offers the permanent coverage you may need with the flexible premiums you want.
Universal Life Insurance Offers You Permanent Coverage With Freedom of Choice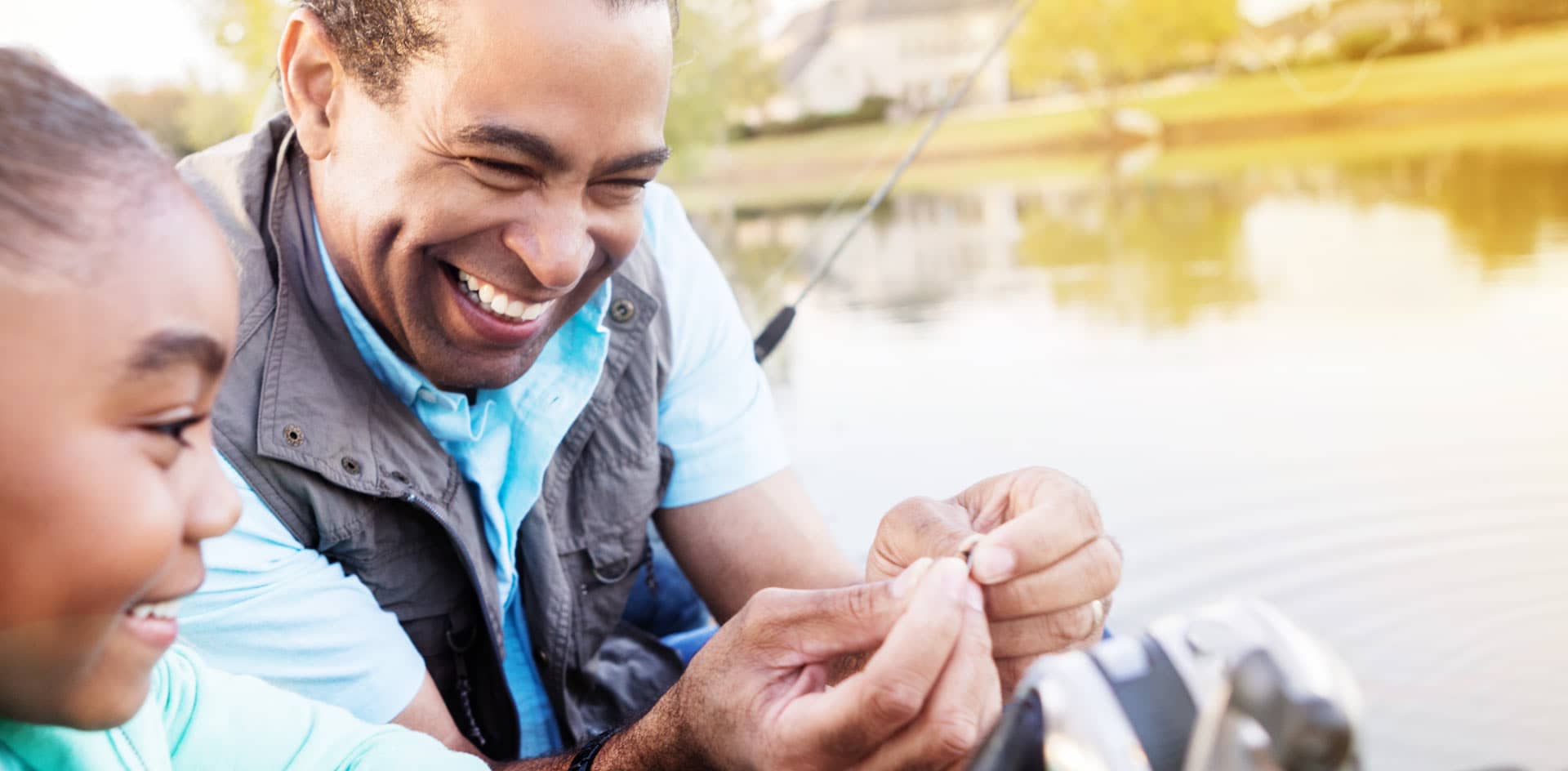 Choose the Universal Life Policy That's Right For You
Benefits

Ultra Life®

Protection Life

Flexible Premiums

Amount owed adjusts as needs change

Cash Value Accumulation

Cash you receive if you cancel the contract

Level Death Benefit

Death benefit remains the same

Flexible Death Benefit

Increases along with your policy's cash value

Ultra Life
Protection Life
How Much Life Insurance Do You Need?
Take the Next Step to Help Ensure Your Peace of Mind
Learn More About Universal Life Insurance
Why Universal Life Insurance From Western & Southern?