Joseph H. Lynch
Vice President, Client Relationship Center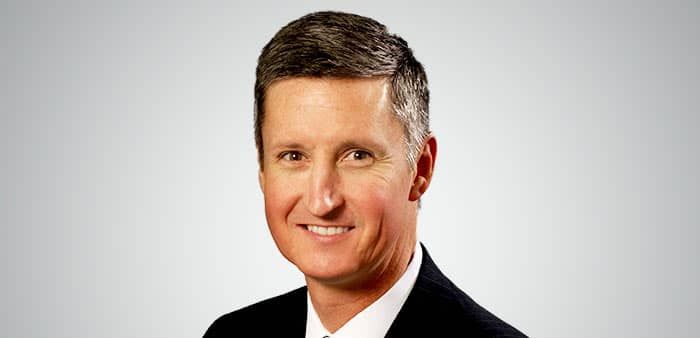 Joseph H. Lynch is the Vice President of the Client Relationship Center for W&S Agency Group, overseeing more than 100 associates who are responsible for direct sales and service activities. He is also actively involved with a variety of strategic endeavors.
Joe started at Western & Southern in 2002. During his career, Joe held various positions on the boards of the FLMI Society and The Society of Financial Service Professionals, including serving as Chapter President. Joe holds industry designations including Chartered Life Underwriter, Chartered Financial Consultant, Fellowship of Life Management Institute (FLMI), Associate of Customer Service and FINRA registrations 6, 63 and 26.

Securities offered through W&S Brokerage Services, Inc., member FINRA/SIPC. W&S Brokerage Services, Inc. is a member of Western & Southern Financial Group.