Push Your Potential. Amplify Your Talents. Be Surprised at What You Can Do.
Western & Southern offers you a wealth of diverse career opportunities across our family of companies. Imagine our possibilities together.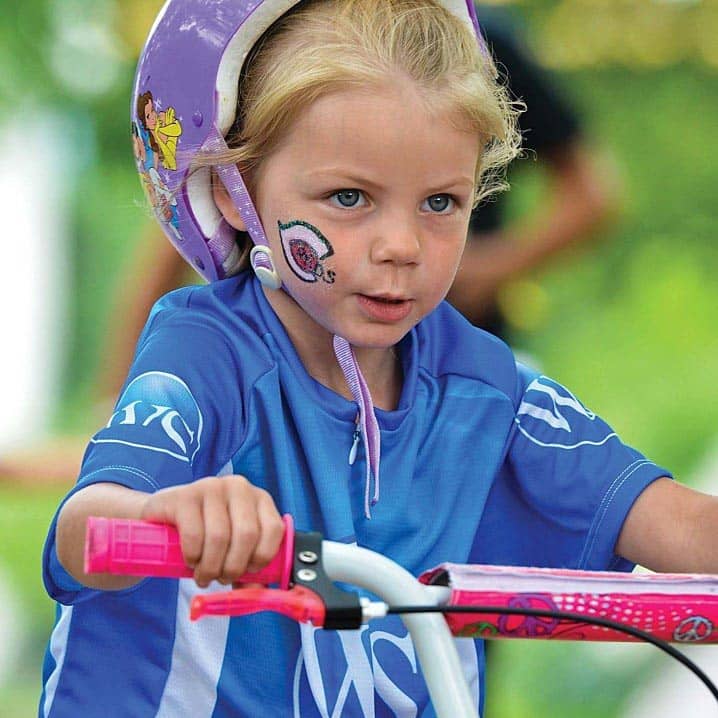 "The company's commitment to the community makes me proud to say I work here."
– Ryan Whitmore, Manager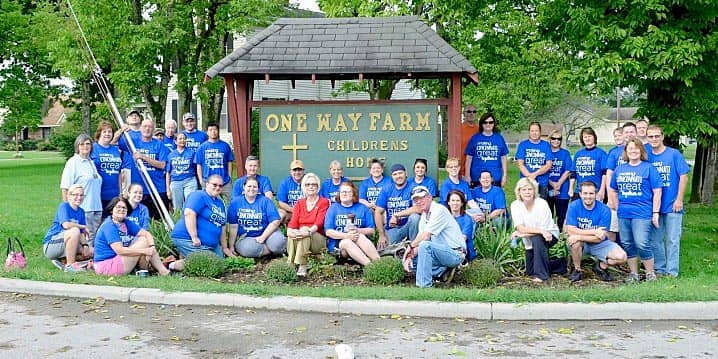 "Western & Southern gives back. The company truly cares and is committed to making this an exceptional community."
– Shawn McMillian, Senior Security Strategist-IAM